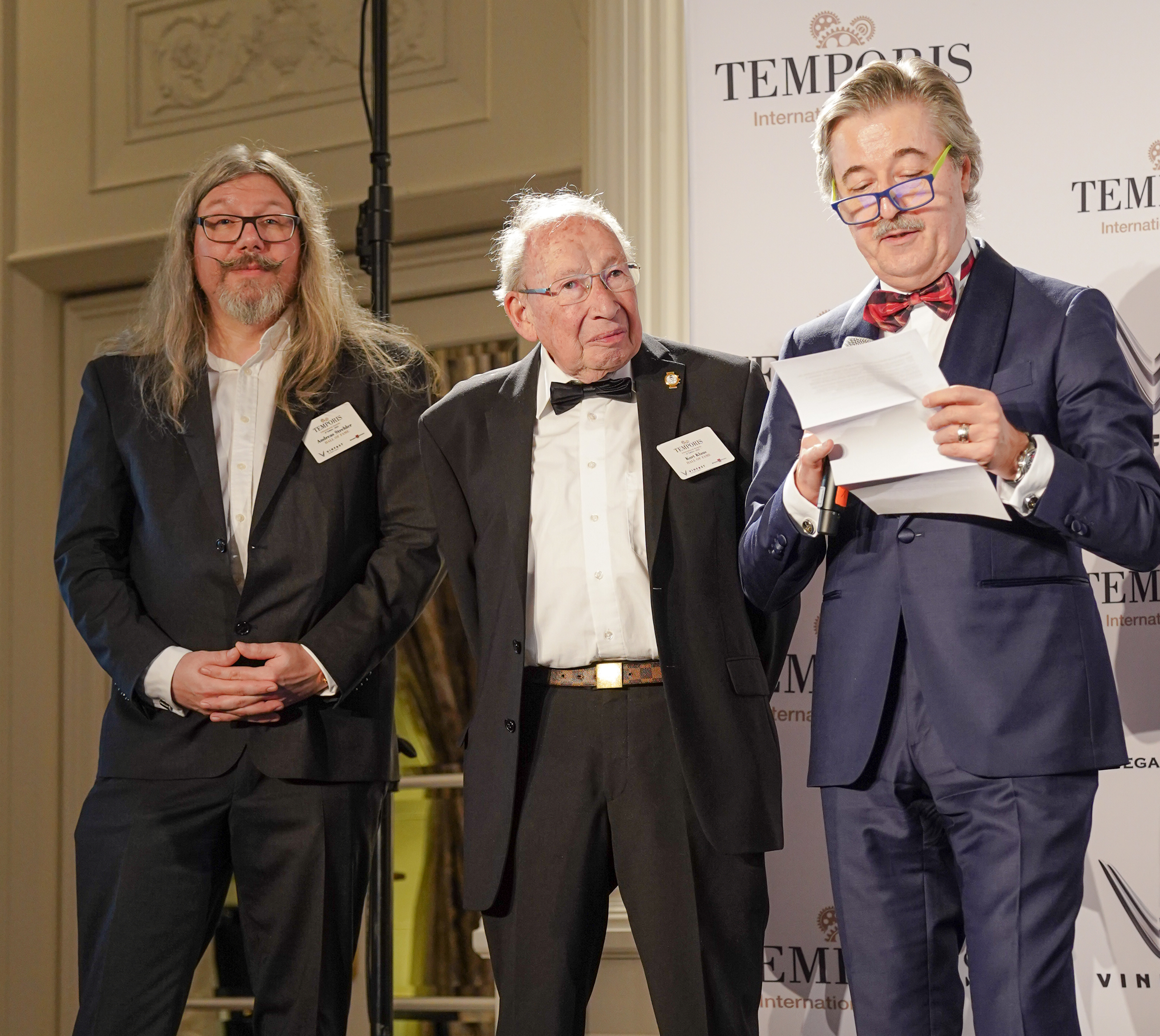 awarding excellence in craftsmanship & innovation
TEMPORIS INTERNATIONAL AWARDS ANNOUNCES ITS X-th EDITION will TAKE PLACE again IN SWITZERLAND
The TEMPORIS Awards Gala is considered one of the most sought-after European events dedicated to the watch industry. The last successful edition was held in Zurich and promised a grand return.
TEMPORIS Awards has gathered an educated-elitist public, united by their passion for watches and Genuine Brands. This Gala represents a key event for the watch industry, considering the attendance of the most important key executives in this sector, well known watchmakers and watch aficionados. The positive feedback received by TEMPORIS Awards over the years have pushed the event to expand again on the international scene for its X edition that will take place in Zurich-Switzerland in October, 2023.
Both TEMPORIS Awards and Temporis Hall of Fame been established by Dan Vardie, the Founder of TEMPORIS media and TEMPORIS International Jury.
authorities in the field of watchmaking
TEMPORIS Awards Gala is largely considered one of the most important European events dedicated to the watch industry. The awards and voting process were developed together with other prestigious magazines from three continents and members of the TEMPORIS International independent network.
This X-th edition will represent 13 categories of watches, selected by the international jury members and the grand public from all around the world who will be integrated in the voting process. For the IX-th new edition, TEMPORIS was proud and honored to welcome Frank Geelen, Rene Beyer, Emmanuel Emch, Stefano Macaluso, Patrick Hoffman and Anish Bhatt as new members of the 2022 Temporis Jury.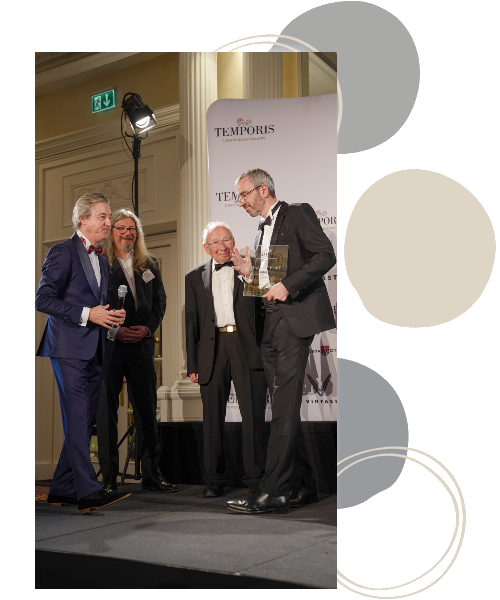 vote online will be available soon
Winners will be announced at the temporis awards gala