The most prestigious awards in the watchmaking industry
TEMPORIS INTERNATIONAL AWARDS
Vote for your favourite watches and brands at the 2022 Temporis International Awards and have a chance to win amazing prizes!
vote today and win amazing prizes
The Temporis rewards excellence in the global watchmaking industry
The annual Temporis Awards event brings together the most renowned names and brands in the watchmaking industry, where the audience elects winners to be rewarded by Temporis Magazine. Select the nominees of each category and follow the event countdown. Until the award ceremony in October 2022.
TEMPORIS INTERNATIONAL AWARDS categories
Vote today for your favourite brands and designs in the following categories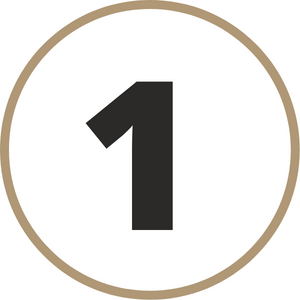 TEMPORIS Best Ladies Quartz Watch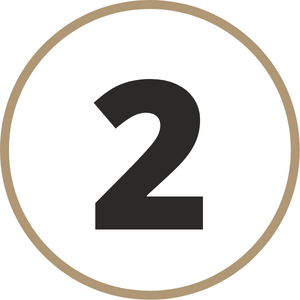 TEMPORIS Best Everyday Lady's Watch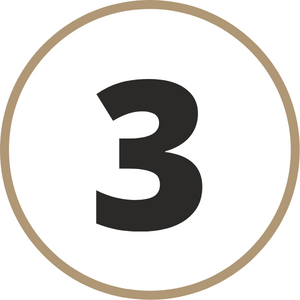 TEMPORIS Best Everyday Men's Watch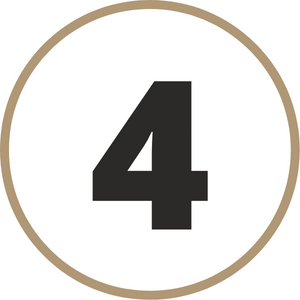 TEMPORIS Best Travel
Watch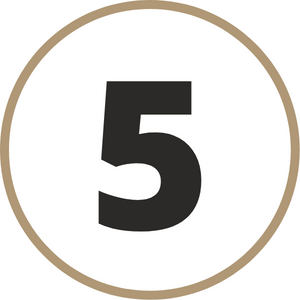 TEMPORIS Best Value for Complication Watches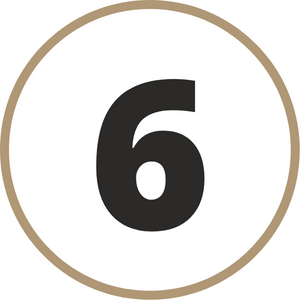 TEMPORIS Red Carpet Lady's Watch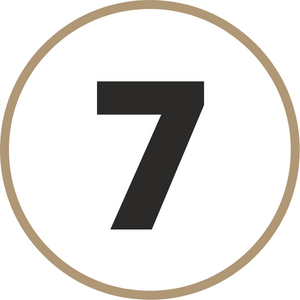 TEMPORIS Best Complication Watch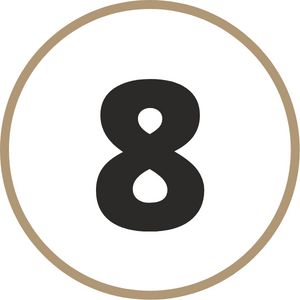 TEMPORIS Maverick
Watch
TEMPORIS Best Connected
Watch
TEMPORIS Best Sustainable
Watch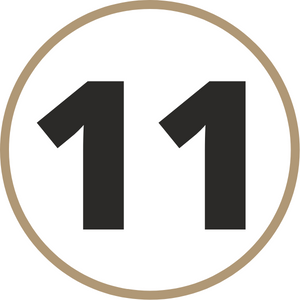 Best Start-up Watch
watches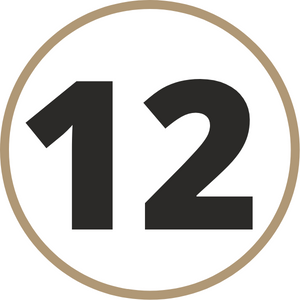 TEMPORIS Watch of the Year 2022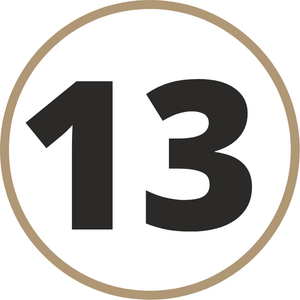 JURY Watch of the Year 2022

meet our professional jury members
TEMPORIS INTERNATIONAL AWARDS jury
previous temporis gala awards
TEMPORIS INTERNATIONAL AWARDS History
This ninth edition of the TEMPORIS International Awards will represent 13 categories composed of watches selected by the international jury members and the grand public integrated for the first time in the voting process. TEMPORIS is proud and honored to welcome Frank Geelen, Rene Beyer, Emmanuel Emch, Stefano Macaluso, Patrick Hoffman and Anish Bhatt as new members of the 2022 Temporis Jury.
excellence in watchmaking
TEMPORIS Hall of Fame is the worldwide unique gallery of the most important master watchmakers, designers and inventors of Haute Horlogerie. At this date, there are 26 Hall of Famers.